40 Bey Lea Rd, Suite A202
Bldg A – Lamba/Henningson
Toms River
NJ
08753
Phone:
(732) 431-8400
Fax:
(732) 431-0114
| | |
| --- | --- |
| Monday | |
| Tuesday | |
| Wednesday | |
| Thursday | |
| Friday | |
| Saturday | Closed |
| Sunday | Closed |
Patient Forms
New Patients: For your convenience, please download and complete the New Patient Packet prior to your initial visit.
Existing patients: Please update the following forms annually, or if your have any insurance changes, or changes in your personal information:
Please click here to review our Office Policies.
Toms River, NJ Cancer Treatment Center
A cancer diagnosis can be complicating and overwhelming. At Regional Cancer Care Associates in Toms River, NJ, we help you navigate your next steps to determine which treatment program is best. Our oncologists and physicians know how to work with you on establishing your precise symptoms and determining the most effective treatment plans based on your medical history. We strive to make your recovery a more straightforward and efficient process, as well as offering cancer care support and financial advocacy to give you and your caregivers increased peace of mind.
Our cancer care procedures include:
In addition, Regional Cancer Care Associates also conducts clinical trials for new and developing diagnostic and treatment methods. These clinical trials are vital to furthering our understanding of cancer and its cure. Consider becoming a volunteer, and making a clear, concrete contribution to the well-being of future cancer patients.
Cancer Treatment Close To Home
We can provide you with optimal cancer treatment plans that most effectively address your needs. Visit Regional Cancer Care Associates at 40 Bey Lea Road, Suite A202 in Toms River, NJ 08753. Contact us at (732) 431-8400 to schedule an appointment.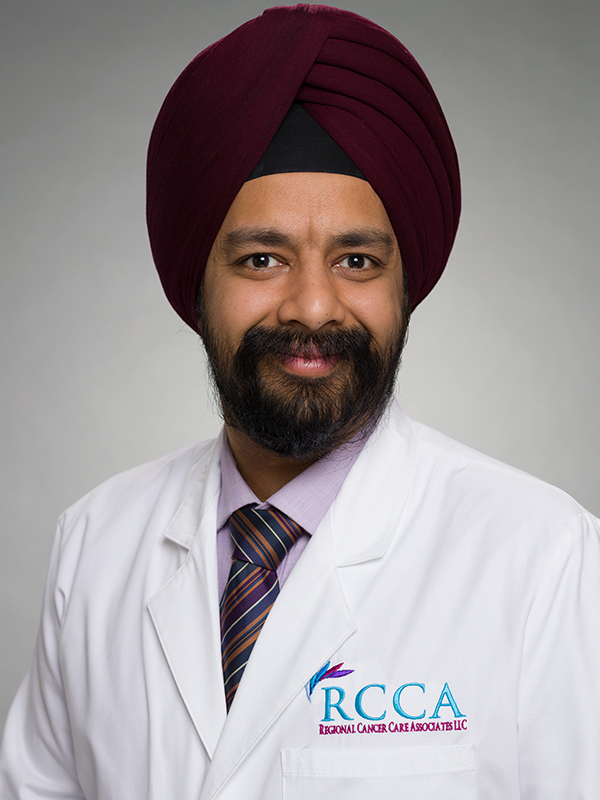 Gurpreet S. Lamba, MD
Dr. Gurpreet Lamba specializes in hematology and oncology, and is board certified in hematology and clinical oncology. Dr. Lamba recently moved to the New Jersey area from Vermont where he was an attending physician in hematology and oncology at the University of Vermont Medical Center. Dr. Lamba was actively involved in clinical and translational research for treatment options and supportive care for patients with leukemia, lymphomas and other hematologic malignancies. Dr. Lamba also participated in numerous national cooperative group and industry trials. He was involved in the design and conduct of Phase I, II and III clinical trials.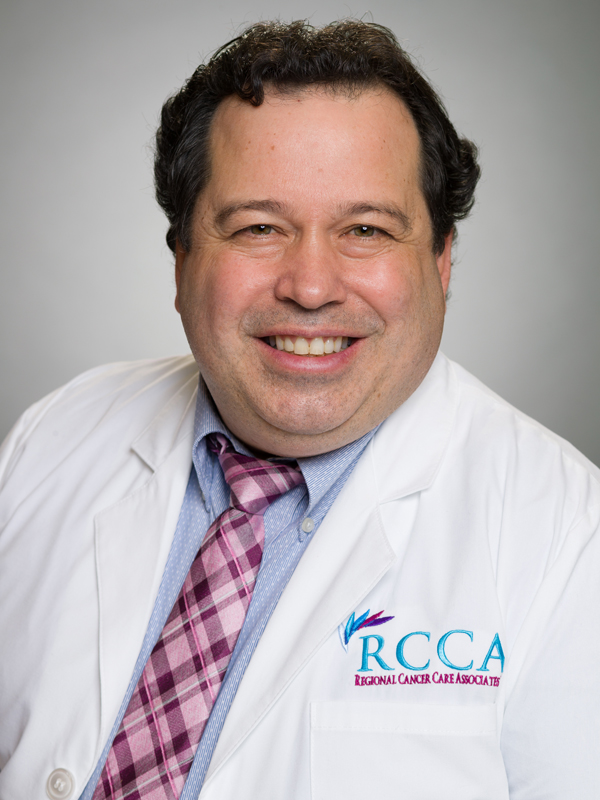 Carl Henningson, MD, M.Phil
Dr. Carl Henningson specializes in medical oncology and hematology, and is board certified in internal medicine, medical oncology and hematology. For more than 10 years, he has been treating patients in the Jersey Shore community. Dr. Henningson's is actively involved in the education of doctors, nurses and pharmacists in the East and Midwest on new treatments for lung, colon, prostate, and other cancers.