We are happy to report that the 6th Annual Partners' Dinner and Clinical Retreat was once again a huge success with attendance outstripping last year's event. Drs. Andre Goy and Ralph Boccia again did an excellent job co-chairing this event to promote discussion among RCCA physicians and to support clinical research more generally. In addition, Lani Alison and the Clinical Affairs Team organized another exciting educational program with CNE credits for RCCA nursing staff in attendance. Thank you to all who took part in this important event. Great work.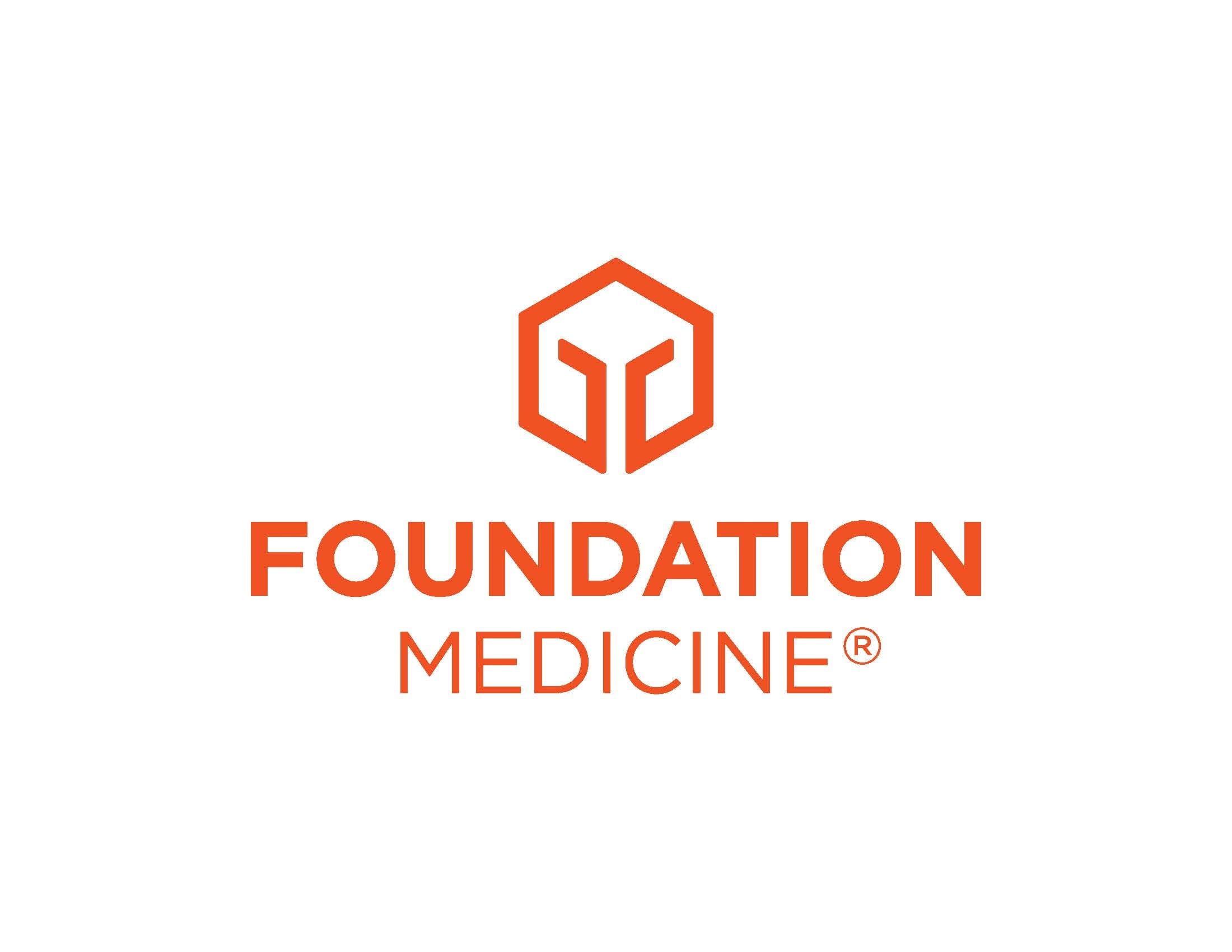 Astellas
Incyte
Takeda
Guardant Health
Rigel Pharmaceuticals
Jazz Pharmaceuticals
Genentech
Daiichi Sankyo, Inc.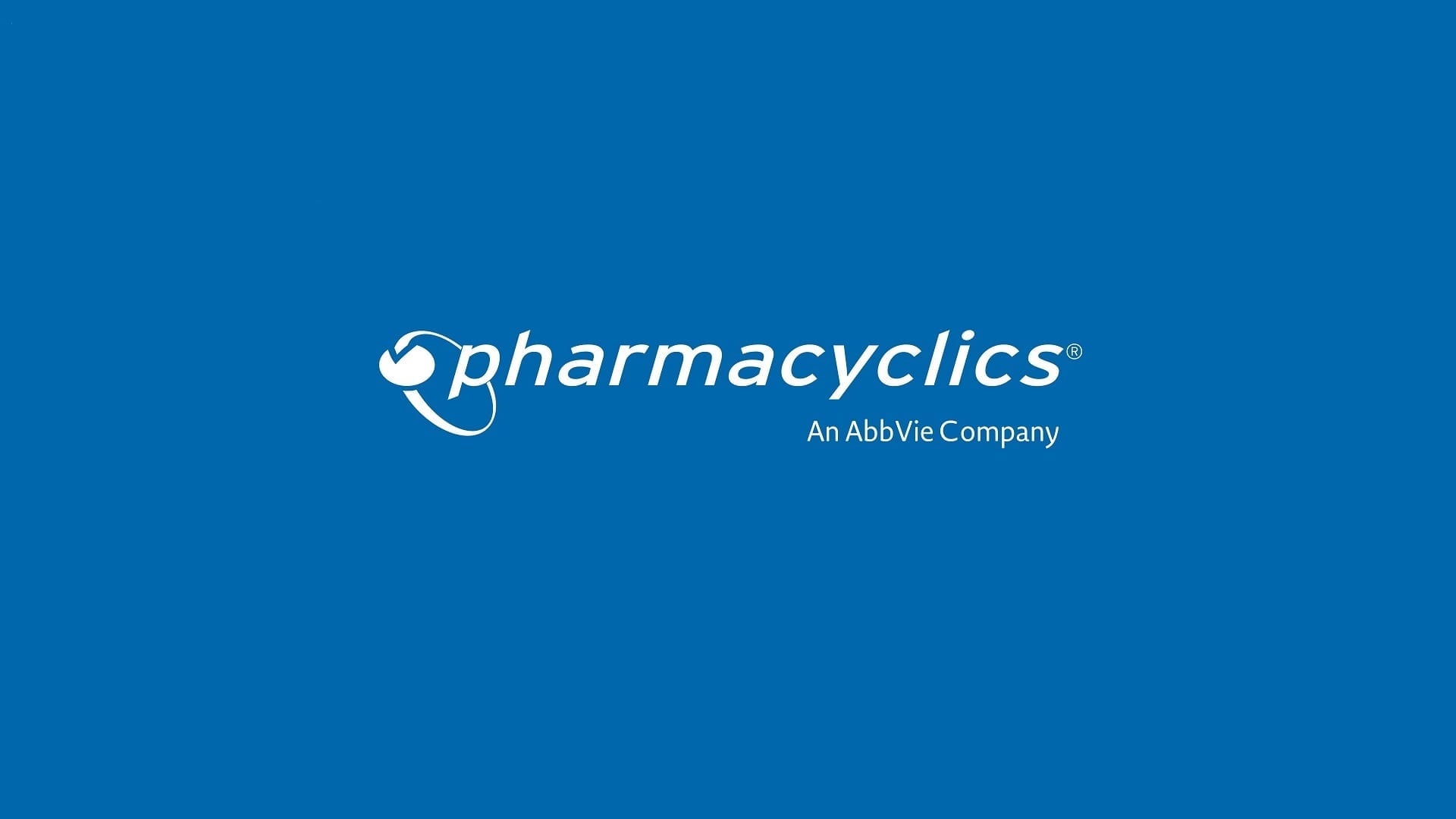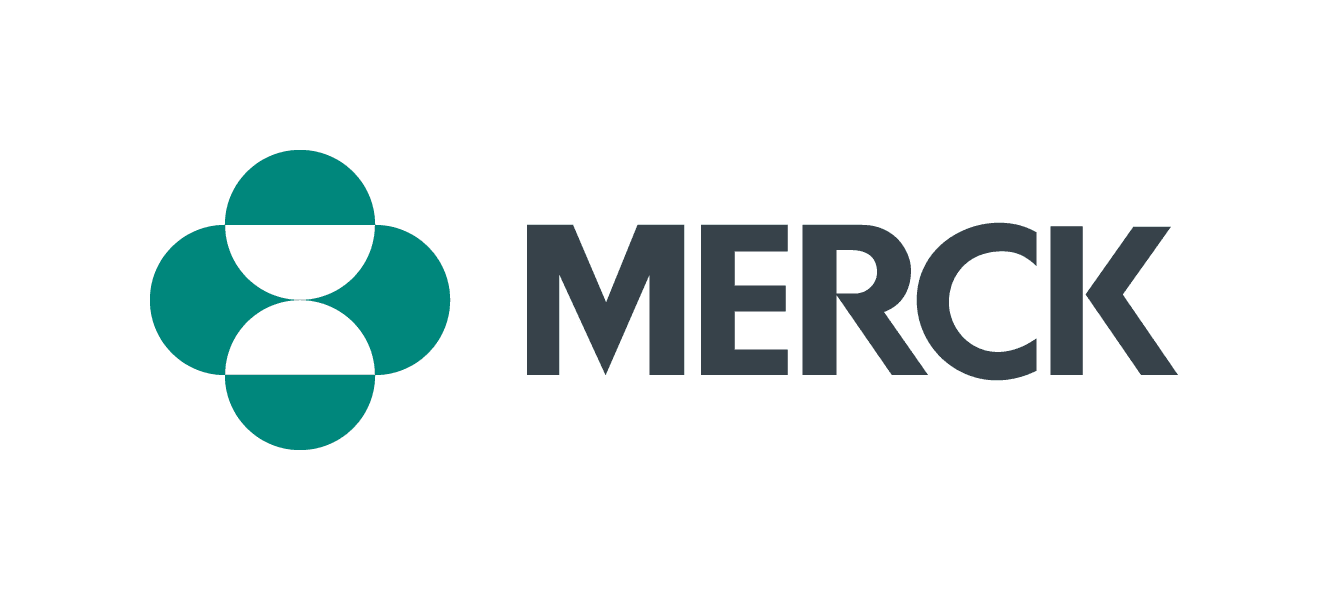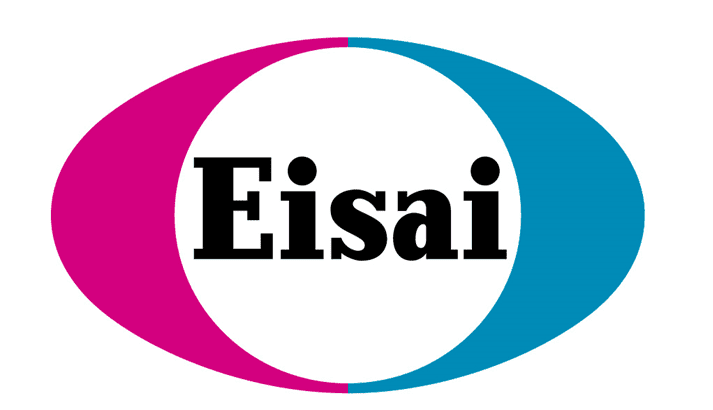 Puma Biotechnology, Inc.
Shire Oncology
Sanofi-Regeneron Alliance
Teva
Verastem Oncology
Sanofi