Identifying Kidney Cancer Signs/Symptoms in Patients from Connecticut, Maryland, and New Jersey
At Regional Cancer Care Associates, our large network of physicians provides comprehensive care for patients living throughout Connecticut, Maryland, and New Jersey. We also use state-of-the-art methods to screen countless people for kidney cancer. By helping patients determine whether they have kidney cancer symptoms, we are then able to develop personalized treatments that help them maintain their quality of life.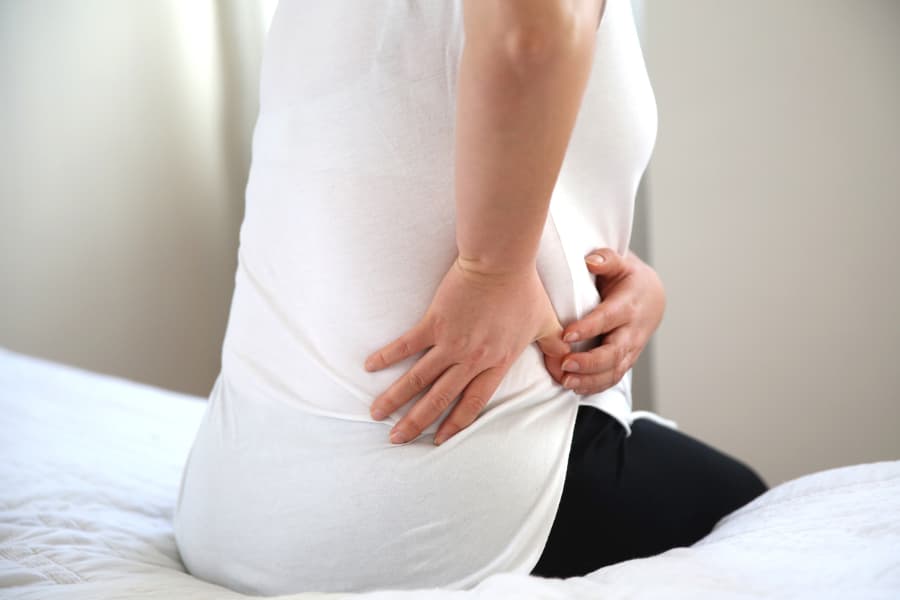 What Is Kidney Cancer?
Put simply, kidney cancer develops when a group of kidney cells undergoes a DNA mutation. This particular mutation causes the cells to grow out of control and develop into a tumor. During the early stages of its growth, a tumor usually doesn't produce clearly identifiable symptoms, but that will change once the tumor becomes large enough.
The Signs and Symptoms of Kidney Cancer
Each patient with kidney cancer experiences the disease differently. Some of the most common kidney cancer symptoms that have been reported include:
Bloody urine
Unexplained, one-sided lower back pain
A lump on the side or lower back
Unexplained fatigue
Loss of appetite
Unexplained weight loss
Prolonged fever with no identifiable cause
Anemia (low red blood cell counts)
Not only is progressed kidney cancer more likely to produce symptoms, but it also poses the potential to metastasize. In other words, it can spread to other areas of the body and bring on new symptoms, including shortness of breath, coughing up blood, and bone pain.
Although most of the above symptoms can indicate kidney cancer, they also are associated with one or more benign diseases. For instance, a patient who notices blood in the urine could have a urinary tract infection or kidney stone. However, because kidney cancer is such a serious disease, Regional Cancer Care Associates encourages everyone who experiences these symptoms to contact their care provider as soon as possible to get screened.
Screening Methods
If a patient presents with kidney cancer symptoms or is known to be at an elevated risk, his or her doctor may choose to screen for the disease. Regional Cancer Care Associates specialists choose from many diagnostic methods to complete the screening, including:
Computed tomography (CT)
Magnetic resonance imaging (MRI)
Ultrasound
X-rays
Bone scans
Positron emission tomography (PET)
Intravenous (IV) pyelogram
Angiography
Biopsy
Blood tests, urine analysis, and staging
Depending on your personal health history, one of these screening methods might be more effective than others. To determine the best option, our care providers will take a thorough health history and discuss your options with you before confirming your screening.
Get Screened Today
Cancer is an impactful disease that changes the course of each patient's life. At Regional Cancer Care Associates, we understand the importance of providing targeted treatments that meet the unique needs of each person who walks through our doors. With more than 31 locations across Connecticut, Maryland, and New Jersey, a knowledgeable, helping hand is never far away. To speak with an oncologist about kidney cancer symptoms or screening measures, contact us today.