Thursday, May 17, 2018 5:30 p.m. – 7:00 p.m.
Regional Cancer Care Associates is teaming up with Community
Oncology Alliance (COA) Patient Advocacy Network (CPAN) to launch a local chapter. CPAN is a nationally recognized patient advocacy group providing the patient's voice along with community oncologists, nurses, and healthcare administrators in the fight to preserve community cancer care and access to local care.
Educational topics will include: Insight into how national policy issues impact local patient care, how oncologists advocate for their patients, COA and CPAN advocacy initiatives, and opportunities for you to become a Cancer Care Advocate.
If you are a patient, cancer survivor, family member/caregiver, clinician, employee, or a member of the community, we welcome you to join us for an informative and inspiring evening,
Guest speakers include:
Terrill Jordan, President, Chief Executive Officer
Bohdan Halibey, M.D., Medical Oncologist
Toni McCambridge, R.N., CPAN Advocacy Chapter Leader
Rose Gerber, Director of Patient Advocacy & Education Community Oncology Alliance
Location:
Regional Cancer Care Associates
89 Sparta Avenue, Suite 130
Sparta, NJ 07871
Refreshments to be served
For Questions and/or to RSVP:
Toni McCambridge, R.N.
CPAN Advocacy Chapter Leader
Tmccambridge@regionalcancercare.org
To learn more about:
Regional Cancer Care Associates
www.regionalcancercare.org
COA's Patient Advocacy Network (CPAN)
www.coaAdvocacy.org
Community Oncology Alliance (COA)
www.communityoncology.org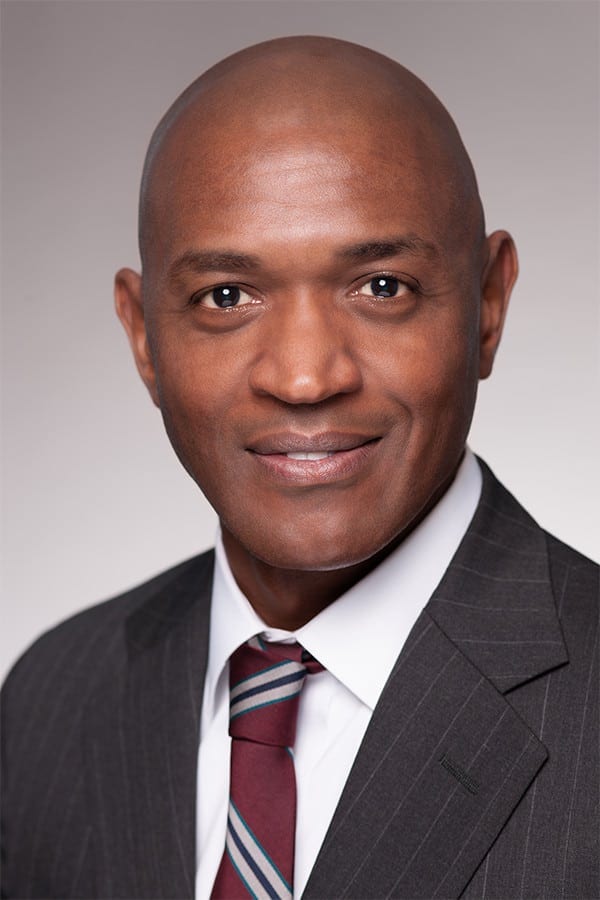 Terrill Jordan
President,
Chief Executive Officer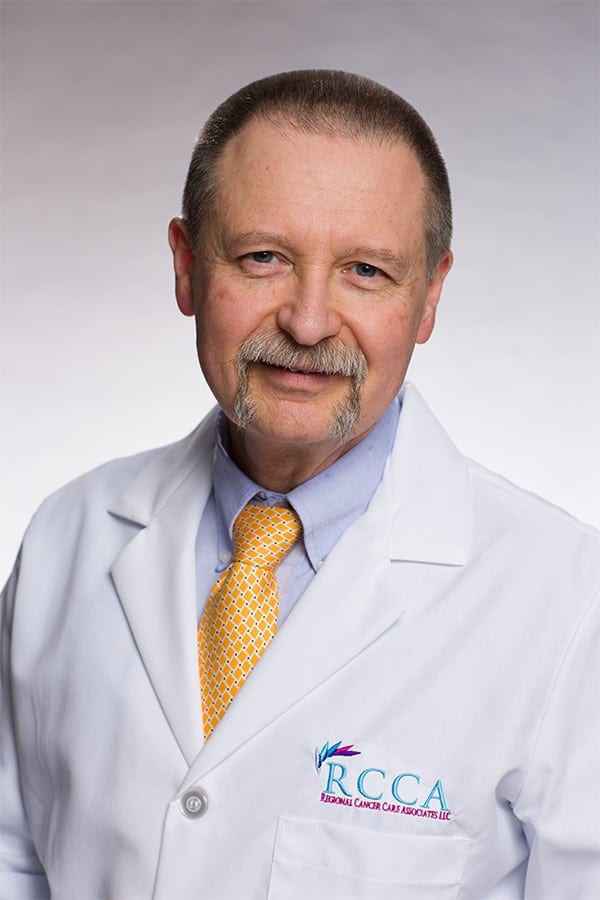 Bohdan Halibey, M.D.
Medical Oncologist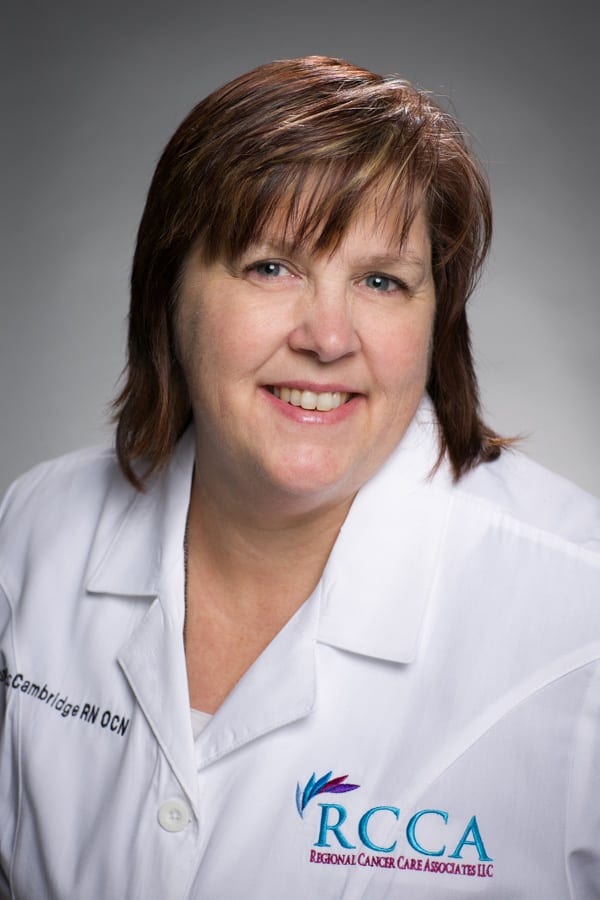 Toni McCambridge, R.N.
CPAN Advocacy
Chapter leader
Rose Gerber
Director of Patient
Advocacy and Education
Community Oncology Alliance